Front Panel Manufacturers
Are you looking for anodised aluminium front panel manufacturer near you with a fast turnaround? With the nationwide service, we are just one chat, call or email away.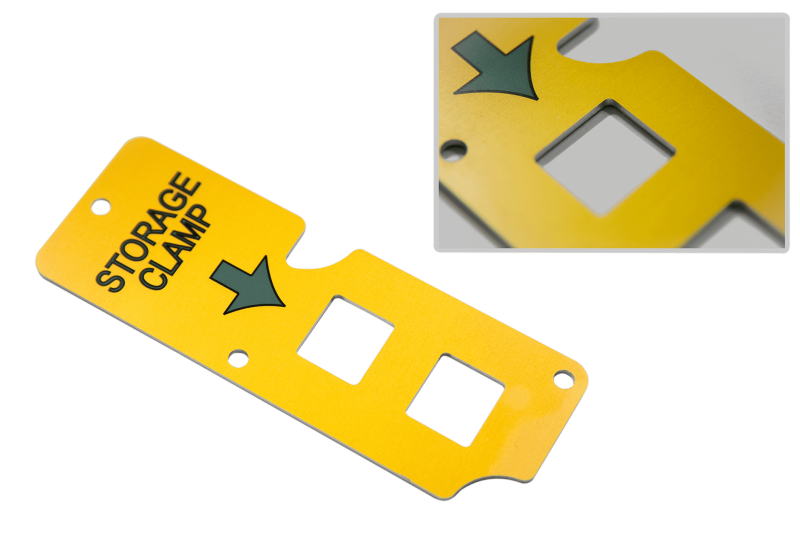 We can supply you with the classic, durable black & white metal panels, and for those who want visually eye-catching front panels, we offer anodised aluminium plates with full-colour sub-surface printing.
With many years of challenges supplying bespoke anodised aluminium control panels, fascia panels and front panels to small and large companies in various market sectors, we, at Meface, know how important it is to listen and understand your needs (materials, quality, precision, time and pricing) and we will do everything possible to work efficiently together with your engineering team.
Panels made to exact specification with up to 0.01mm accuracy for electronic equipment, industrial machinery or as a part of a significant engineering project is what we love doing every day.
Meface can also manufacture a full range of high-quality metal labels, nameplates and signs(including Health and Safety) to complement front panels for the project you are working on now.
We like challenges! Design your front panels from scratch or recreate/copy the existing one in aluminium.
Specialising in metal front panels manufacturing, we can also recreate most types of them from a physical sample. Copying originals can be beneficial for DIY enthusiasts or organisations who accidentally lost their graphic files or has no access to artworks.